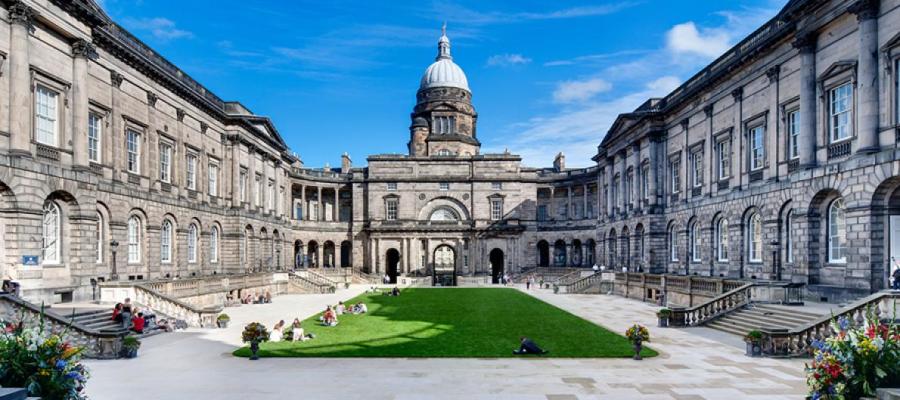 We  protect and enhance the University's reputation and brand, and provide professional advice and support on communications and marketing.
We promote the University's activities and priorities to a wide range of audiences.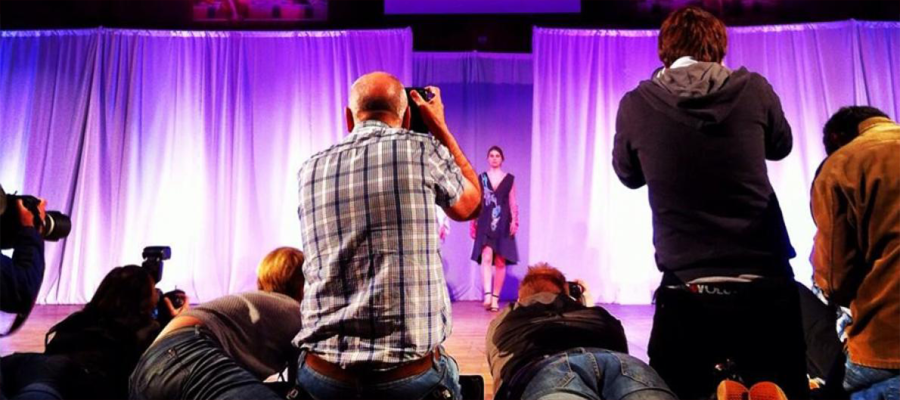 External Communications work to communicate the activities, priorities and academic expertise of the University to a wide national and international audience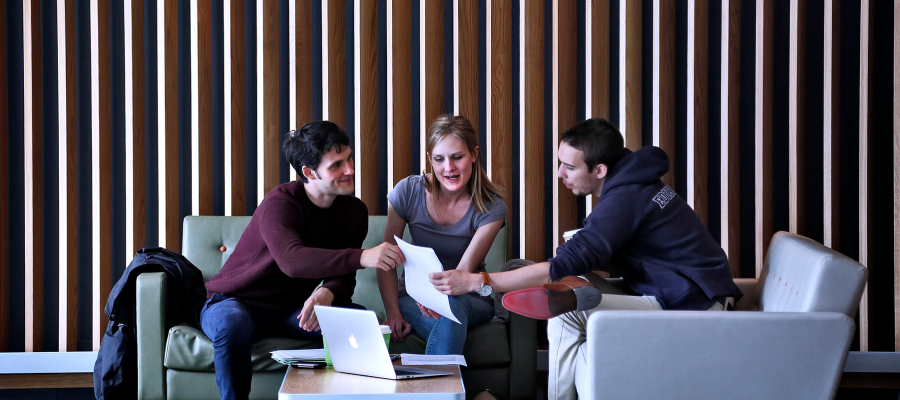 We manage the key communications to staff and current students across the University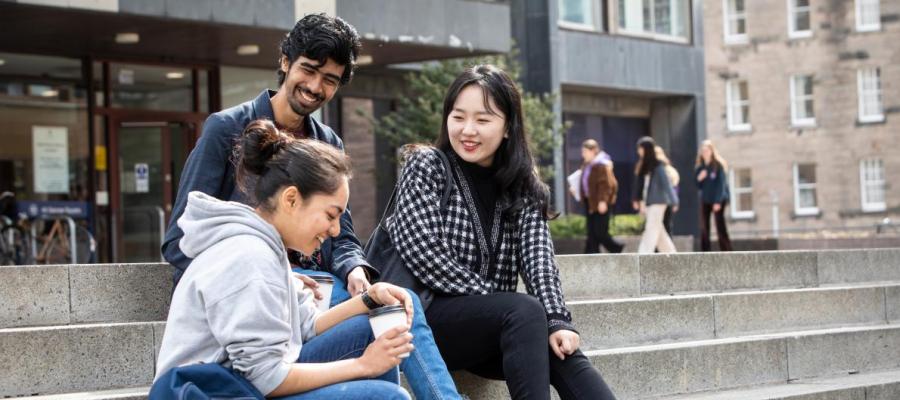 Our Marketing team provides professional support and advice on marketing, marketing strategy and media planning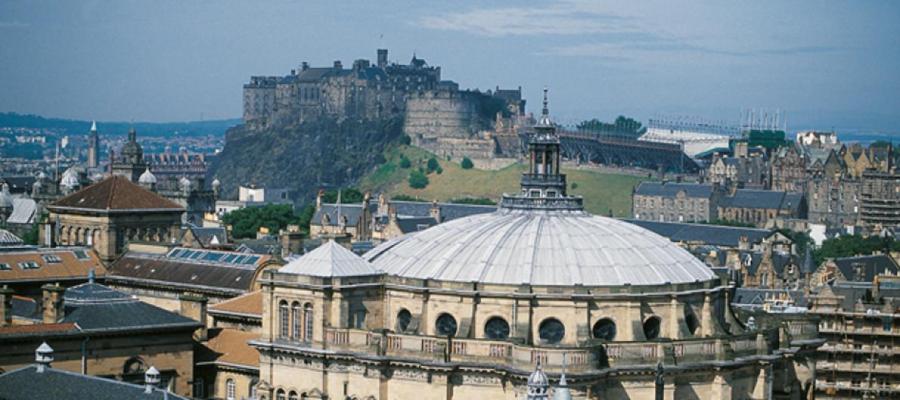 The Stakeholder Relations team manage the University's engagement with politicians at local council level as well as with those in the Scottish Parliament and at Westminster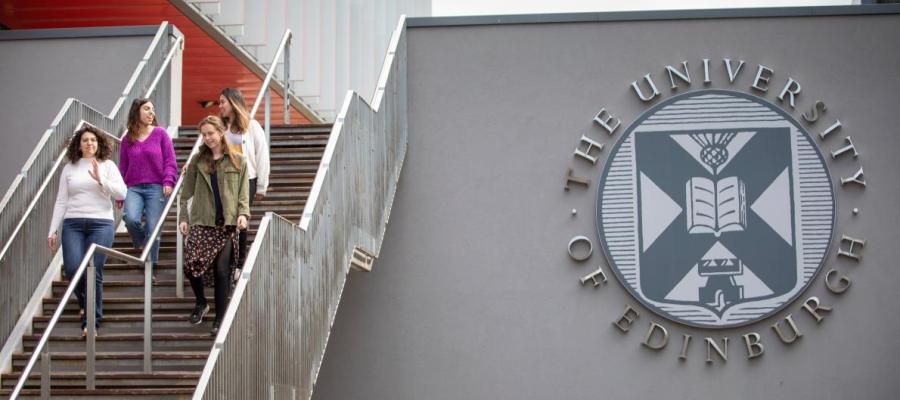 We produce a range of guidelines and resources to support the University community, our partners and external organisations.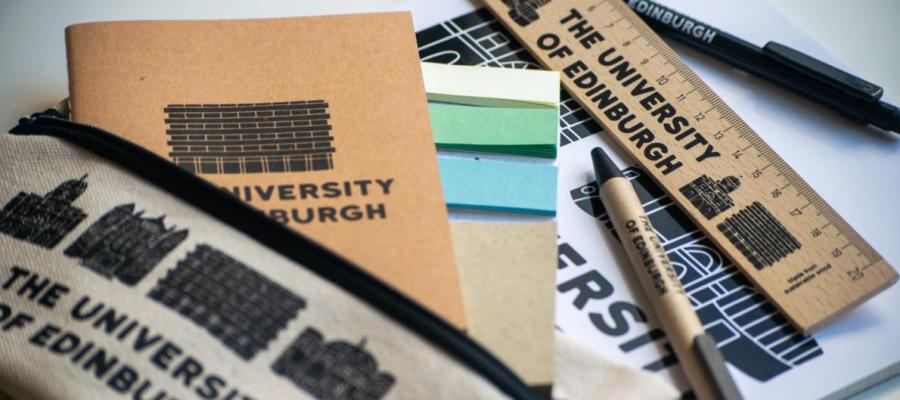 Official merchandise, exhibitions and information.