Communications is made up of the Research Communications team and the Corporate Communications team. They work to communicate the activities, priorities and academic expertise of the University to a wide national and international audience. They also offer support to University colleagues in engaging with the media.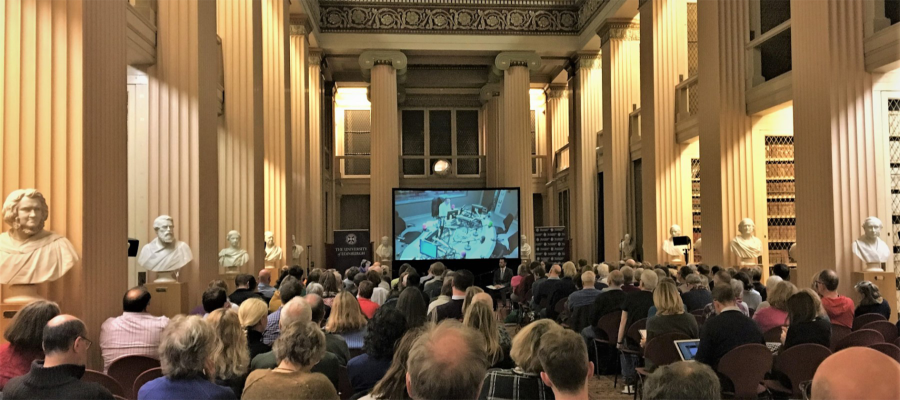 Corporate communications leads on proactive and reactive communications relating to the University's corporate reputation.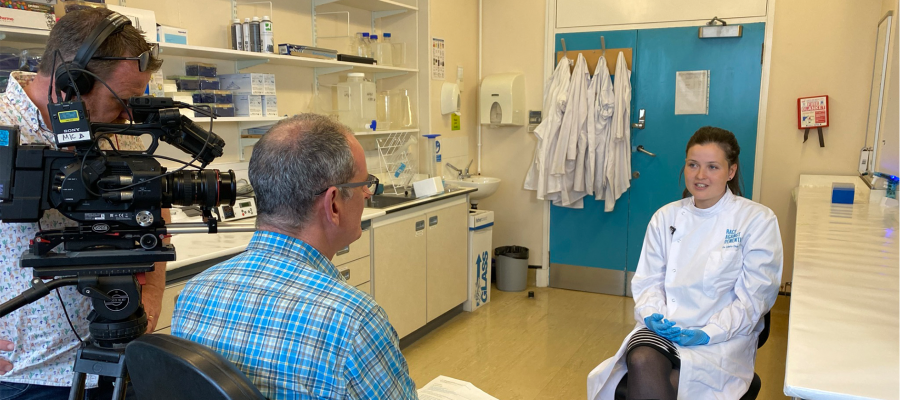 The Research Communications team leads on promoting the University's world-class research and the expertise of its academics.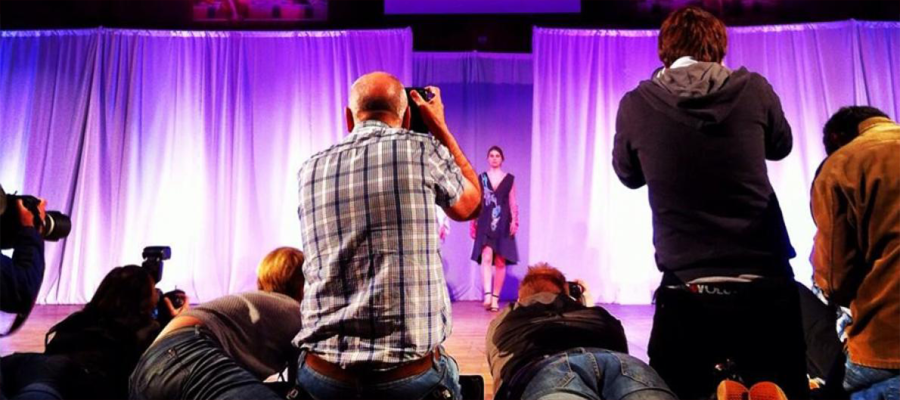 The communications team is the main point of contact for journalists at local, regional and international level.