Our visitor centre showcases all aspects of staff and student life at the University.
The Visitor Centre is open Monday to Saturday 10am-5pm. Opening times may vary during Welcome Week and Graduations.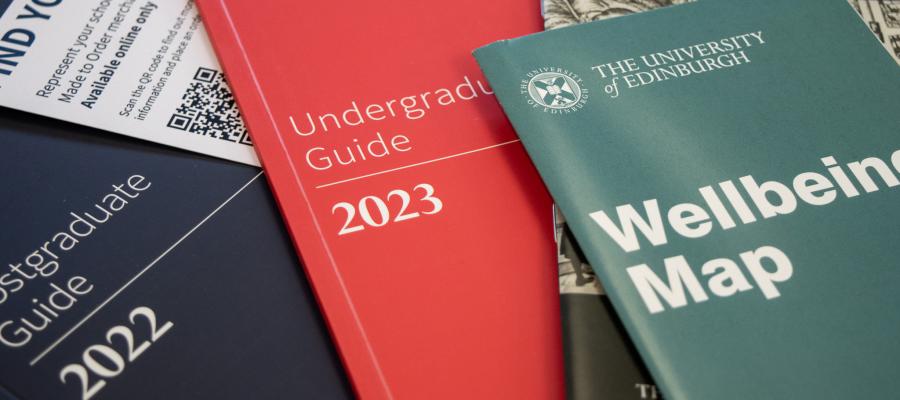 Our Visitor Centre staff are on hand to offer support and advice with any queries you may have about the University and the surrounding area.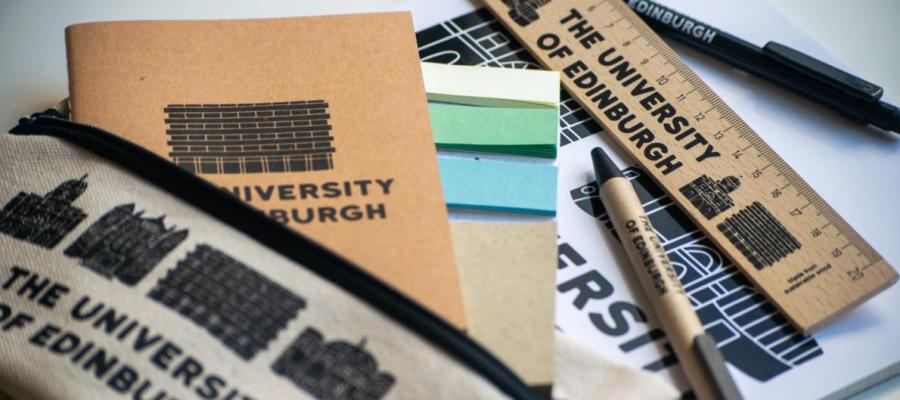 Reflecting our reputation for excellence, the University of Edinburgh's Visitor Centre offers a unique range of classic merchandise with a contemporary feel.
Additional page content
Sustainability Statement 
The Visitor Centre is committed to contributing to social responsibility and sustainability at the University of Edinburgh. This includes supporting the University's Climate Strategy through our working practices.
We participate in the University's Sustainability Awards programme and received a Silver Sustainability Award in 2019.